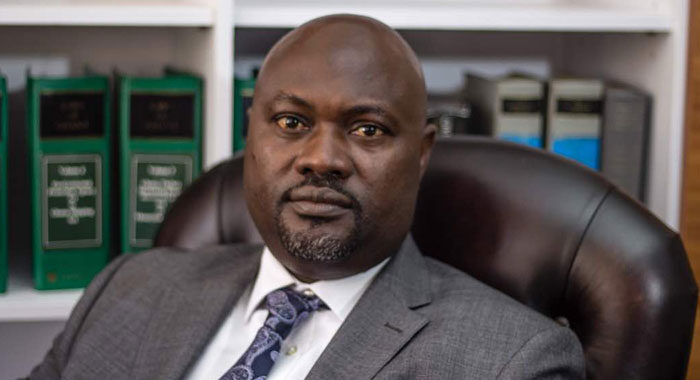 Agbesi Kwadzo Dzakpasu Esq
Partner
Agbesi holds an LLM (Banking and Finance) from the London School of Economics and Political Science ( LSE) (2003) and an LLB from University of Ghana (1998). Agbesi has particular interest in banking and finance, litigation, energy, pensions, real estates, media and mining. He was an Associate at Akuetteh Kudoadzi and Co until early 2004.
Agbesi completed the Ghana School of Law in 2000 and was admitted to the Ghana Bar the same year. He is a member of the Ghana Bar Association and also a member of the Association of International Petroleum Negotiators (AIPN).
Agbesi is currently the Board Chairman of Pensions Alliance Trust, a leading pensions administrator in Ghana. He also serves on the Board of Media General Ghana Limited, owners of TV3 Network Limited and a number of commercial radio stations.
Agbesi had previously served on the Board of Ghana Grid Company and was the Company Secretary and Secretary to the Board of the Ghana National Gas Company from its inception until February, 2016.