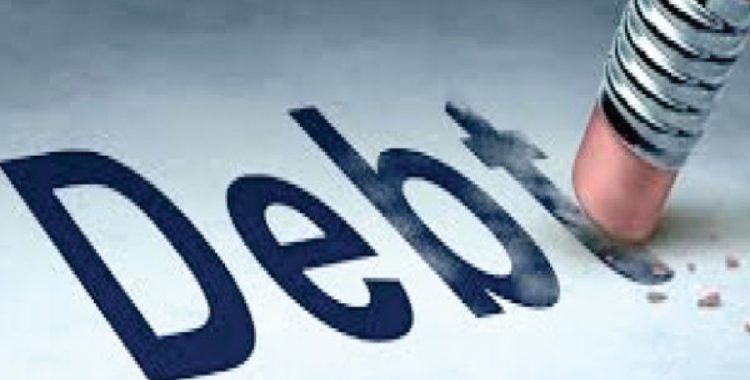 Debt Recovery
We provide a debt recovery service to individuals and businesses on a fixed fee basis.
Often the sight of a solicitor's letter will encourage the person who owes you money into making payment. We can assist you at every stage of the debt recovery process, including:
Sending a fixed fee letter of claim
Telephone calls chasing payments
Issuing court proceedings
Obtaining a court judgement
Enforcing the judgement
Our fixed fee debt recovery services offer a cost effective and stress-free route to recovering money that is overdue to you.